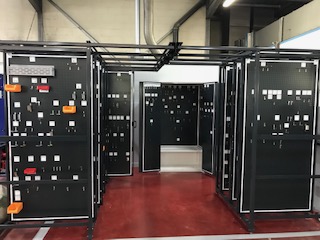 WES
25 years of experience in the automotive repair market international
Expert with major car manufacters and international distribution.
Bodyshop professionals, we offer a full range of products and services:
- Distribution
- Advice & Audit
- Training
- Centralization of purchase
- Workshop Furnitures
- Panels for special tools
- Support to projects your new bodyshop.
A constant search for innovative and technological products.
WORKSHOP EQUIPMENT SYSTEMS: Your partner for consulting and creating your workshops.